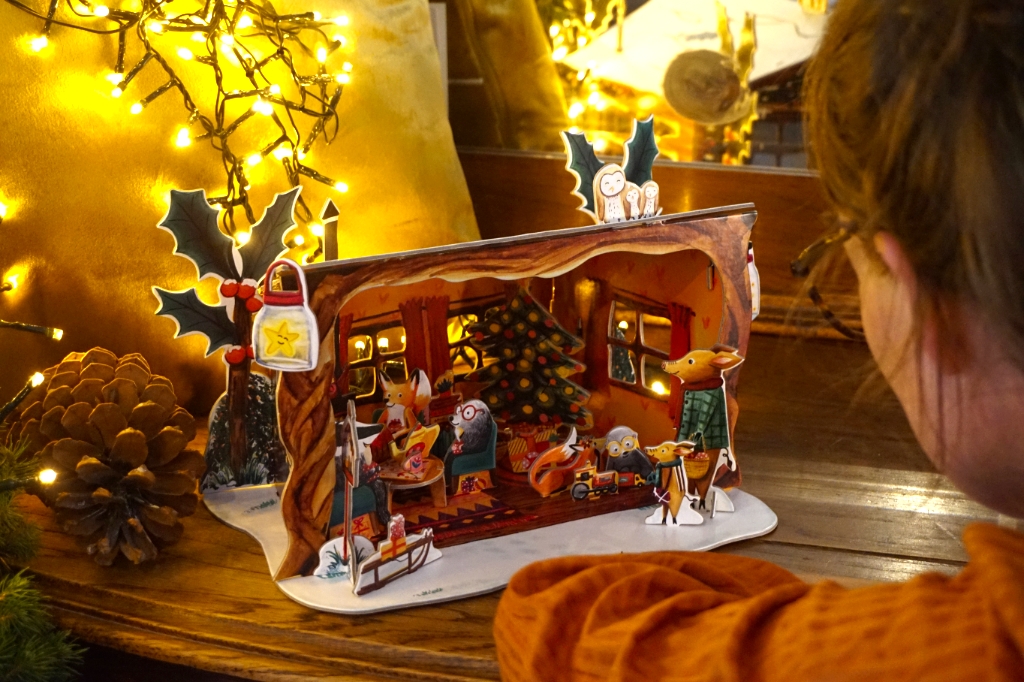 Cosy, warm and comfy. That's the feeling you'll get from 'the cosy advent calendar'. And, I've amazing news! You can become a super supporter!
How to become a SUPER SUPPORTER? Wel, just pre order the cosy advent calendar AND one of the products below.
Bieke and the Bedvliegers is my debut picture book. It's only available in Dutch.
The Calendar 2022 makes sure you have an inspiring and cosy year. It's available as long as I have them in stock.
I think you are ready now to become a super supporter! I'm looking forward to make your package all cosy and add a little gift!
Or order the advent calendar without all extras!
Do you have any questions? Feel free to contact me!
With love,

Esther