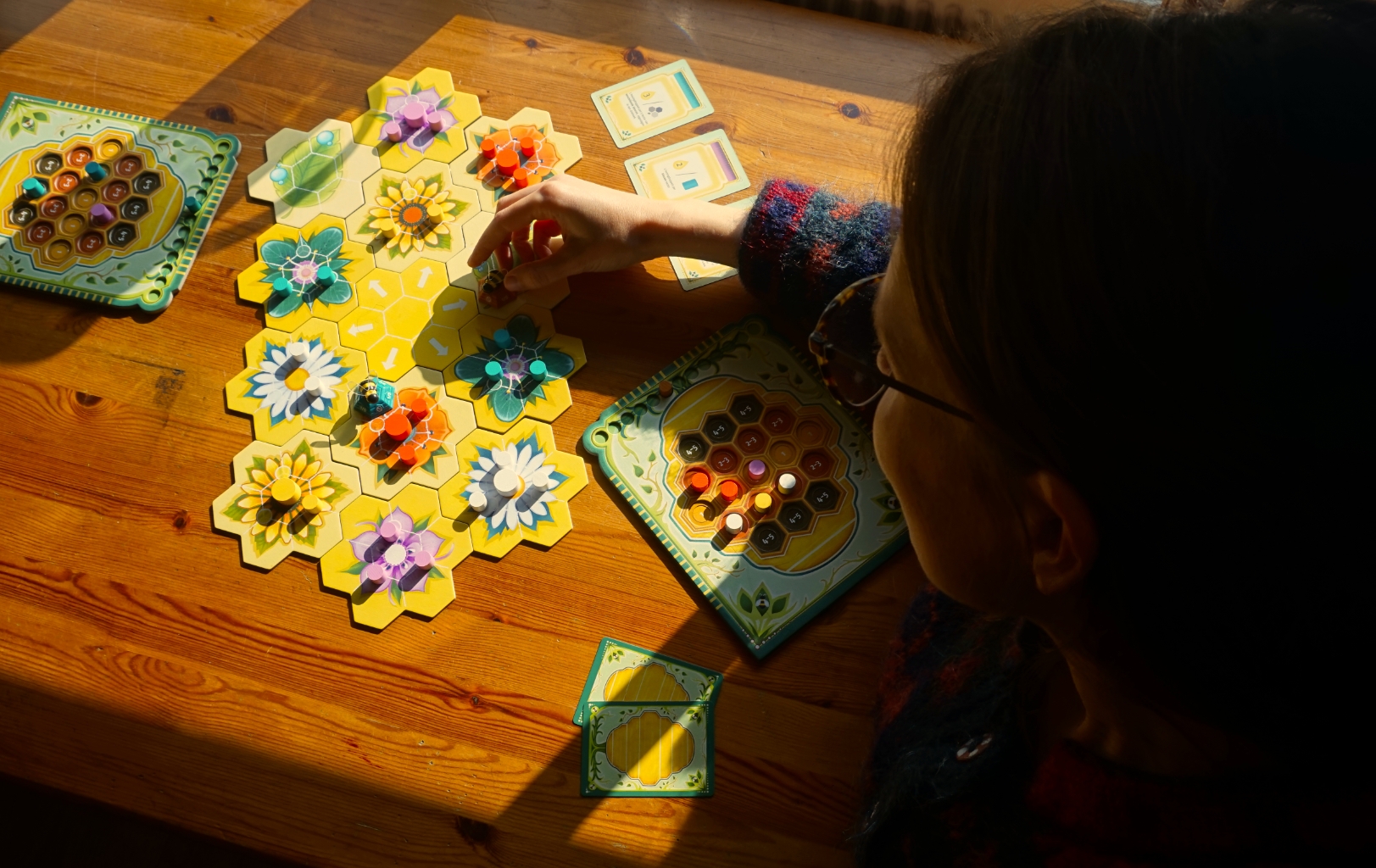 A long time promised and I got many questions about it on Instagram and finally it's here! My blogpost about my favourite board games at this moment. And of course they are all comfy and cosy!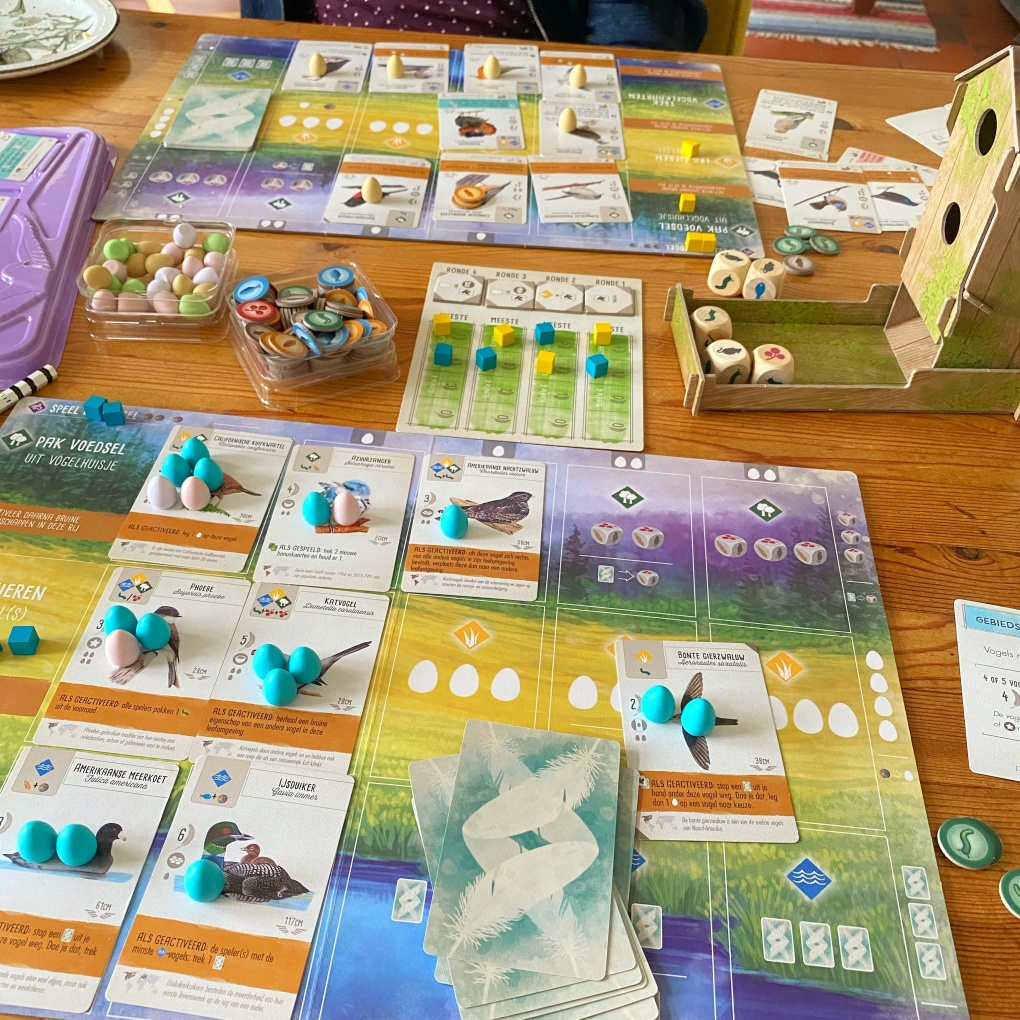 Wingspan - soothing, tactical bird game
I don't like games where there is time pressure or you should hurry. To be honest I prefer 'slow games' where you can enjoy playing the game more. Wingspan is such a game, but don't be mistaken, it's a challenge as well! You are the owner of a bird rescue centre. You try to find the right birds for you centre, feed them and let them lay their eggs. It's an easy game to learn (and these days I love games that are easy to learn!) but you can play it super tactical. We have the expansion for the birds of Europe which makes it extra fun!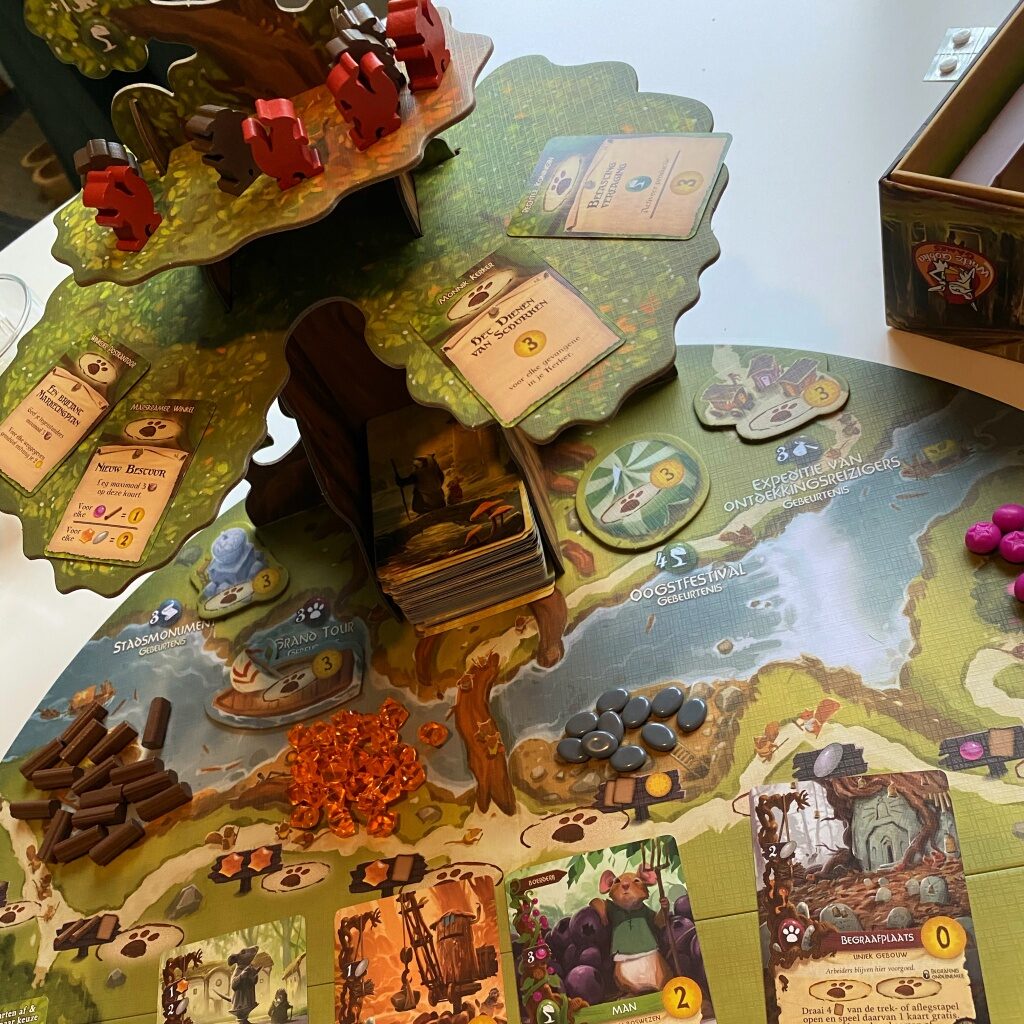 Everdell - Build your own city in the magical forest
It's my absolute favourite for a rainy sunday afternoon. This game is a bit more complex and it takes more time to play but it's so worth it! It too is a quiet game, no rush and no hurry. You build your own city in different round, collecting building materials and points. Be smart and choose the right buildings and inhabitants for your city. What I like about this game is (besides the stunning graphics and illustrations) that it's just of cosy to build your own city!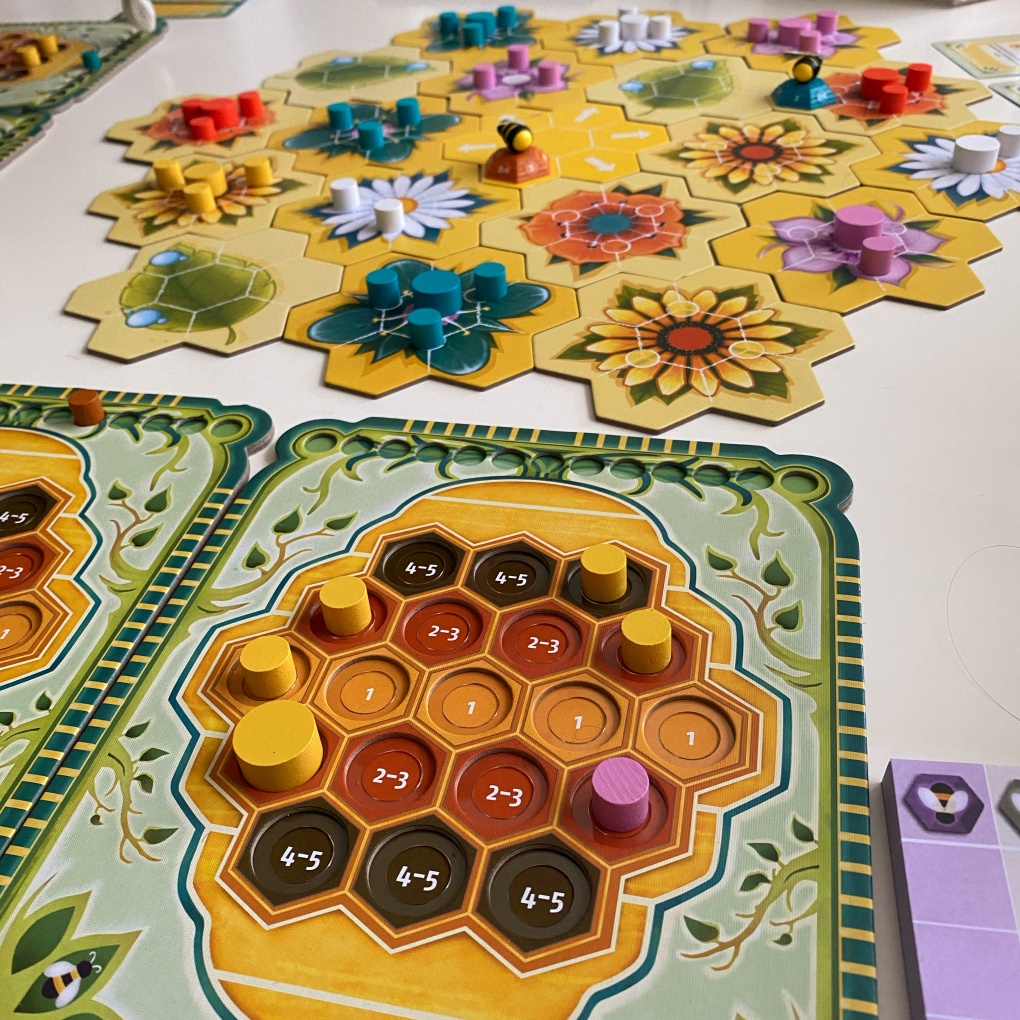 Beez - Collecting honey with your little bee
A short, but super fun game. It's easy to learn but it's still a big puzzle game! To start with, Beez is just a beautiful game. The concept of flying around with your own bee collecting pollen to make honey is so cosy! Again, it's a game without any hurry, and it's relaxing to play. Collect the pollen in the right collours to earn points. This means, you've got to puzzle your way around the flower field. At the beginning I had to find my way in the many goals, but after a few games I got it. We only found it a bit short, so now we play it with two honey rates each and that's super fun! It changes the game from a 'quick in between game' to a 'rainy sunday afternoon game'.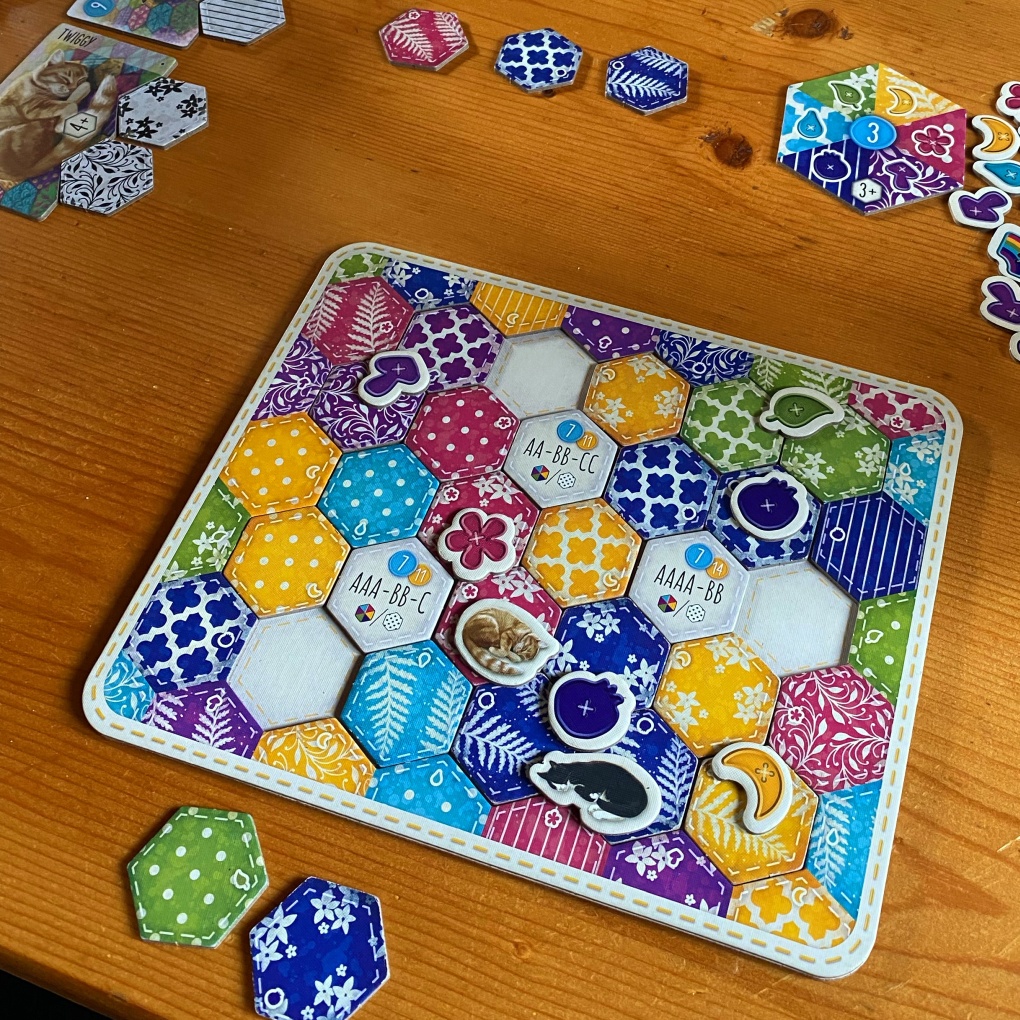 Calico - making a cosy patchwork blanket
Calico is a true puzzle game. It feels like you're staring at a cross word puzzle in the news papers. It takes some focus, but not to much! Everyone makes it's own patchwork blanket with this game. Place the pieces smart to earn points (for example by attracting cats). It's tactical, but not completely without chance. It's a nice game for, doesn't take that long to play and it can even be played in a real contest (which is what we did on our vacation!).
That's it!
My favourite board games at the moment. Now I'm really looking forward to the dark days to play boardgames at candle light! And now I'm curious what your favourites are? Now you know mine which one is missing in this collection? Let me know!
Never miss a blog anymore?
Or follow me on instagram